Thanksgiving ICT Equipment Sale!
Thanksgiving ICT Equipment Sale!
Comware Technical Services November 2020 Specials!!
Do you have a short term ICT requirement?
Comware has the most robust inventory of readily available ICT Testers nationwide; we offer short term rental periods at competitive rates. Comware will configure testers to exact specifications, and guarantee satisfaction with our refined customer service.
We offer full service solutions to keeping your ICT machinery running smoothly and optimally. Comware pledges to be a valuable asset to your production needs from start to finish.
Below are some of the ICT Testers we have currently:
Agilent HP 3070 Series III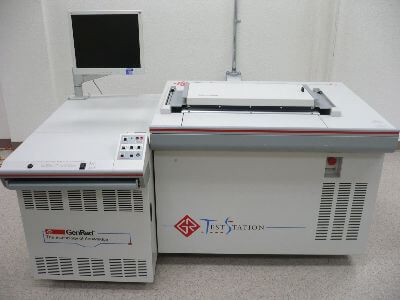 Comware is actively searching for new inventory; specifically HP3070 Systems, Parts, and Boards. Teradyne Spectrum TSLH, Takaya 9411 Systems

Please send pictures and configurations here
For more information on our ATE systems, be sure to check our page: here